An Ecology-Based Approach
Elm Data Center brings the benefits of internet scale data centers to everyday businesses with every day budgets. Advanced constructs like fresh air cooling, hot aisle containment, overhead bus bar power distribution, overhead cable management and distribution, and highly advanced instrumentation and monitoring enable Elm Data Center customers experience the ecologic and fiscal advantages this leading edge infrastructure delivers.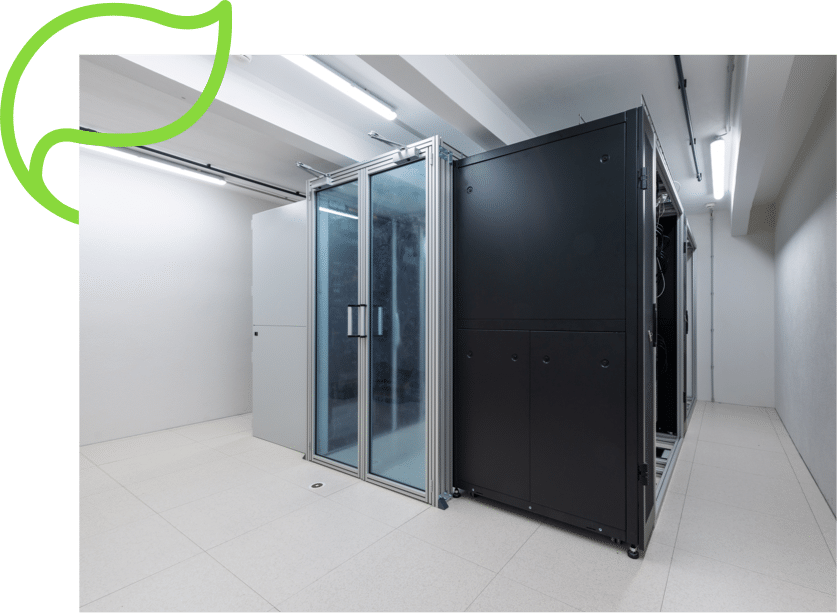 Cold Aisle Containment
As both the processing power and rack density of servers increase, ambient heat and the generation of "hot spots" increase energy demanded by cooling equipment. EDC's hot aisle containment design for our server racks creates a uniform and predictable air flow that increases cooling efficiency, permits full rack utilization with dense compute loads (up to 10kw per rack). Meanwhile our load based pricing lowers your costs.
Forward-Thinking Infrastructure
Our expansive, factory-sized space provides ample room — including increased ceiling height and easy floor pass throughs — for designing forward-thinking hosting structures that optimize operating efficiency. Unlike self-hosted solutions and older providers, EDC is designed from the ground up to provide internet-grade capacity for today and tomorrow's hosting requirements.
Committed to Clean
By making use of an already-existing urban structure, our green data center helps control sprawl and eliminates the high emissions that result from any new construction. Our backup generator uses natural gas, which runs cleaner than diesel and requires less maintenance. And our backup UPS flywheel operates at 97% efficiency (versus 80% of true dual conversion battery backup), and also eliminates the environmental problem of battery disposal.
Northern Climate Efficiency
Based in downtown Buffalo, EDC typically has access to an abundant natural resource — cool northern air. By reducing the need for expensive air cooling processes, EDC offers lower operating costs and produces a lighter environmental footprint than hosting services located in warmer climates.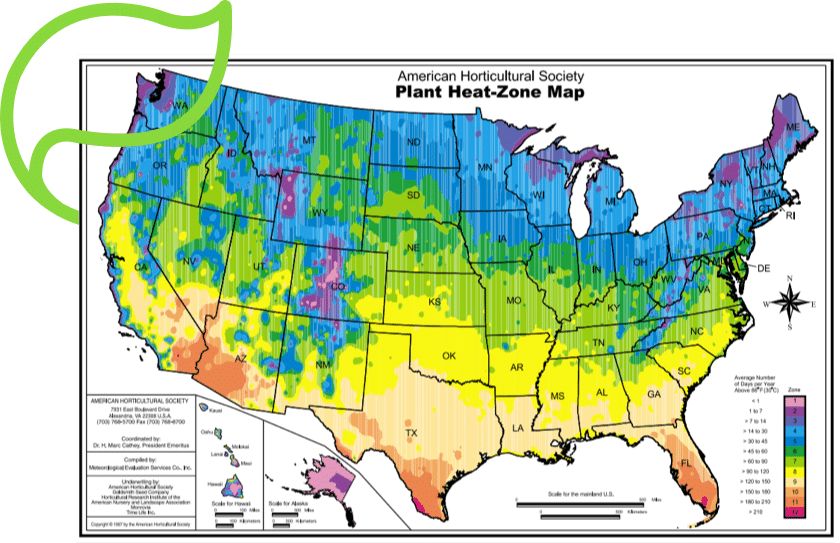 Elm Datacenter is the better option for you or your business!